Welcome to
Estudio Mahi Toi by Paul Lee-Maynard
Mahi Toi means 'Art' in Māori, the indigenous language of New Zealand... where british-born photographer and digital artist Paul Lee-Maynard lived as a child and through early adulthood.
The wild natural beauty and richly expressive culture found there has continued to define and inspire Paul throughout his life.
Estudio Mahi Toi embodies this passion for nature and vibrancy of spirit, which we invite you to share with us through our creative work and carefully curated collections.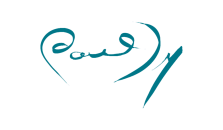 Mahi Toi opened in 2021 as a new creative hub in the the heart of Barcelona's Eixample neighbourhood, less than 5 minutes walk from Tetuan metro station on the Gran Via.
Estudio Mahi Toi is designed especially to suit a variety of photographic and creative projects; a multipurpose creative space supporting LGBT+ creatives in Barcelona and beyond, and is the home of Gaixample Life Drawing.
Past exhibitions include a multi-artist show for Barcelona Rubber Weekend showcasing an international collection of primarily photographic work. And more recently a joint exhibition presenting work by Austrian-based Patrick Li and Mahi Toi's founder and creative Director, Photographer, Paul Lee- Maynard, held in conjunction with Spanish Leather and Fetish Community's (assoc) Barcelona Spring Break.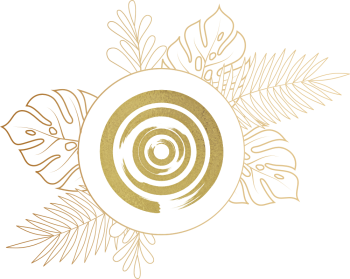 Email
This email address is being protected from spambots. You need JavaScript enabled to view it.
Estudio Mahi Toi, SL
C.Roger de Flor 143 Local 5, 08013 Barcelona, Spain
CIF B02867570
Estudio Mahi Toi, SL
Carrer Roger de Flor 143, local 5
08013 Barcelona, Spain